Hello, you are using an old browser that's unsafe and no longer supported. Please consider updating your browser to a newer version, or downloading a modern browser.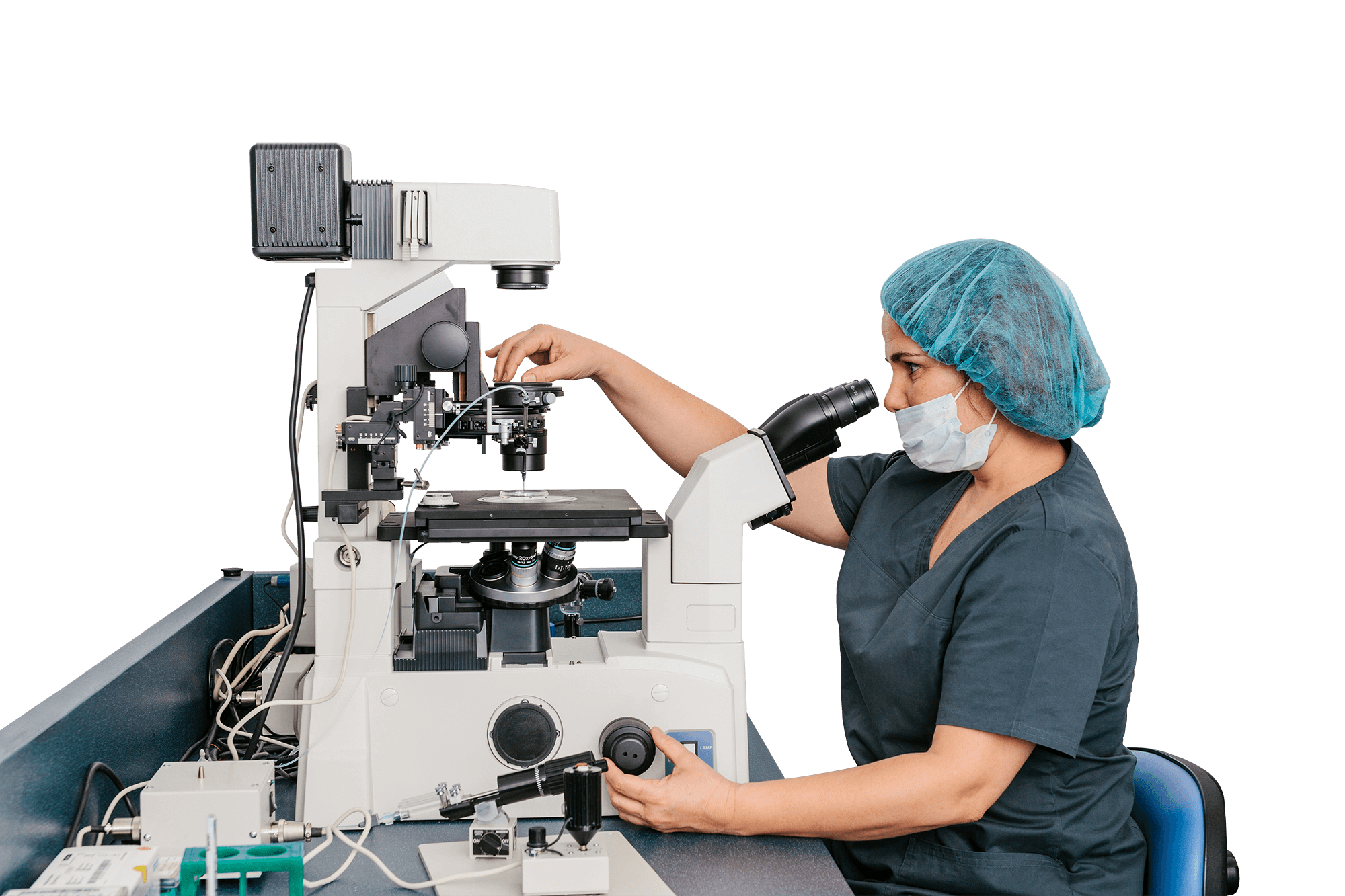 The Palvella Mission
Derived from the Finnish word for "to serve", Palvella Therapeutics was founded with the single-minded goal of serving individuals suffering from serious rare genodermatoses, or genetic skin diseases. Of the almost 600 rare dermatologic diseases, less than 2% have an approved treatment. We're committed to developing safe and effective therapies for people with no available treatments, or ineffective treatments, for their disease. By developing therapies that specifically target the root cause of these diseases, we believe we can dramatically enhance quality of life.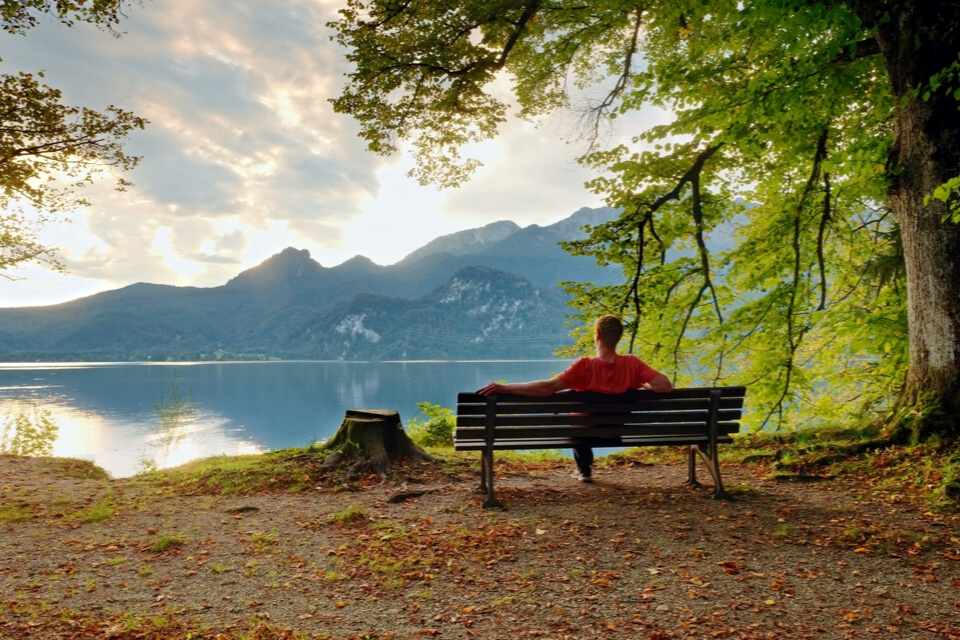 Clinical Trials
Valo Study
The VALO Study is a Phase 2/3 multicenter clinical study evaluating the safety and efficacy of PTX-022 (QTORINTM rapamycin) in adults with moderate to severe pachyonychia congenita (PC). The Valo Study is a partnership between Palvella and PC Project, the leading patient advocacy group for Pachyonychia Congenita. Centers throughout the United States are currently recruiting individuals to participate in the trial. The trial will require up to 6 clinic visits and includes travel assistance if required.